INSIDERS LIST
Want to be The First To Know About Limited Bottle/Can Releases & Exclusive Events?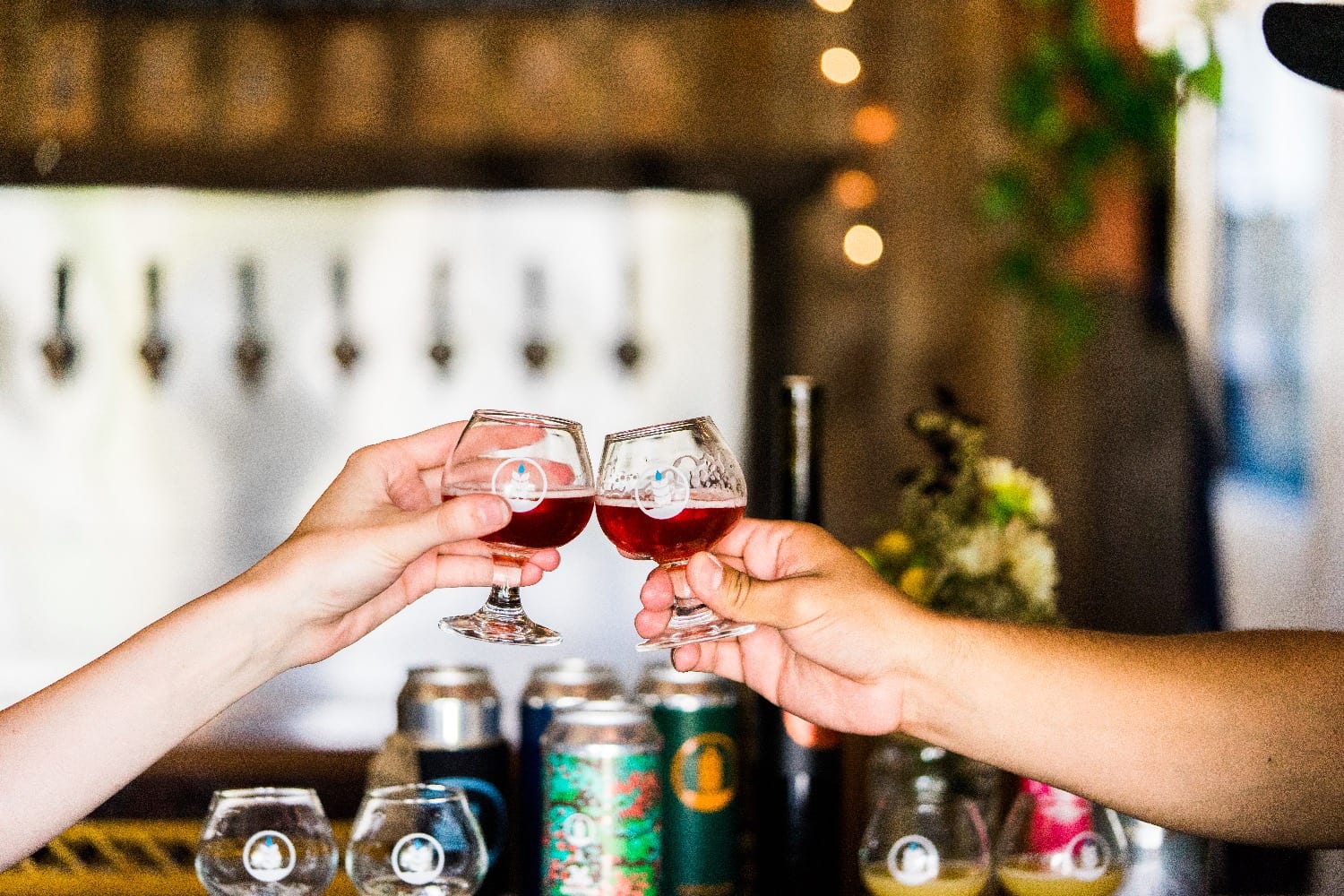 Simply Input Your Email Below & We Will Notify You When Something Big Is Happening.
(100% No Spam, No Fluff, expect 1-2 emails a month)
FOR SMS NOTIFICATIONS, TEXT PURE TO 24587
BY PARTICIPATING, YOU CONSENT TO RECEIVE TEXT MESSAGES SENT BY AN AUTOMATIC TELEPHONE DIALING SYSTEM.